Waterloo Pond
is an
ADGA
/
AGS
registered Nigerian Dwarf herd located ​in beautiful Northern Virginia.
​We maintain a carefully managed,​ disease-free herd bred for performance in the milk pail as well ​as the show ring. By keeping our ​herd small, we are able to devote the care and attention that bring out the best in ​this personable breed.



"LORD, you have established peace for us; all that we have accomplished you have done for us."
~ Isaiah 26:12 NIV


​
SOLI DEO GLORIA!
A Healthy Herd is a Happy Herd


Judges and customers consistently compliment us on the condition and temperament of our herd. We test annually for CAE, Johnnes, and CL. All test results have consistently come back negative.
We previously maintained our herd on high quality Montana alfalfa, hay stretcher, and black oil sunflower seeds (BOSS). However, the 2012 drought led to the rising cost and inconsistent availability of quality alfalfa. It didn't take much convincing to make the switch to
Chaffhaye - premium pasture in a bag kissed with a touch of molasses!
Recently, we added Young Living Essential Oils to
our health maintenance regimen.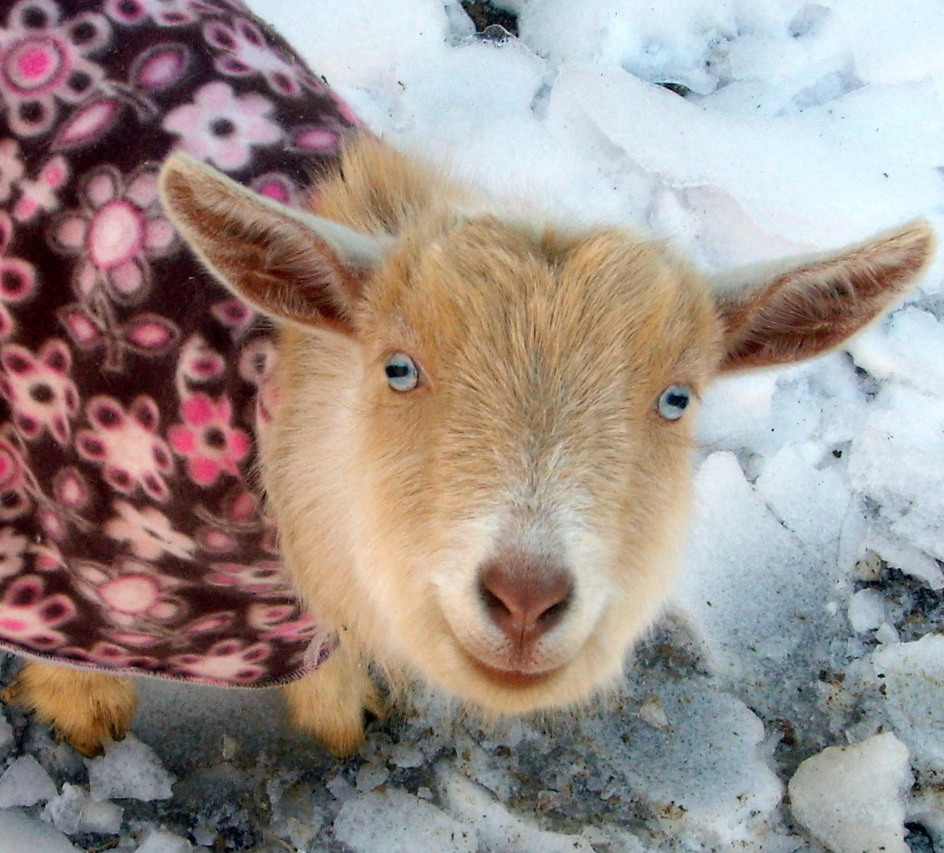 ~ W
elcome to Willow Pond Farm! ~
​
We've Got Your Goat...and Your Goat Food!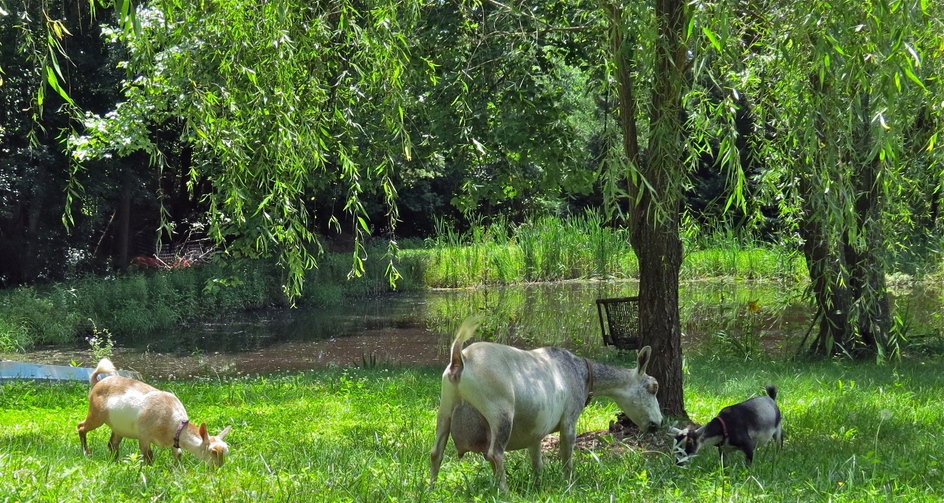 Willow Pond Farm

Nigerian Dwarf Dairy Goats

Willow Pond Farm Nigerian Dwarf Dairy Goats
Breeding for LegenDAIRY Production & Conformation
​
Located in Northern VA
~
Members
AGS
/
ADGA
/
CGC
/
VSDGA
copyright 2016 - all rights reserved
Now in our
11th year
of breeding LegenDAIRY
show quality Nigerian Dwarf goats with proven production!
CAE, JOHNES, CL NEGATIVE

herd tested annually.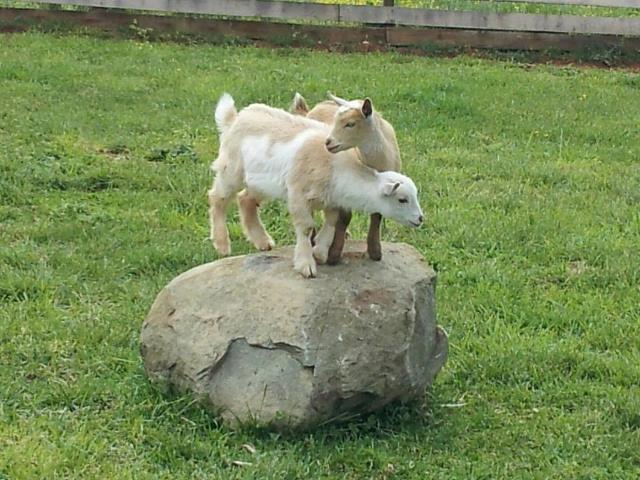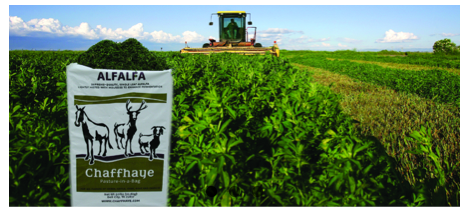 WE ARE PROUD TO BE THE CHAFFHAYE DISTRIBUTOR FOR THE COMMONWEALTH OF VIRGINIA!
Kids are selling

FAST

!
Follow us on FB to see the newest kids.
If you're looking for production without
sacrificing conformation, we can help!
Waterloo Pond RCT Ginger 4*M 3*D AR


milked

OVER 1200 POUNDS OF MILK!




in her fourth lactation.


Selene

a

chieved Advanced Registry

designation and

Sassafras

earned her star in components as a first freshener. What do you

do with

OVER A TON OF MILK?


Why, you make cheese, of course...
and LOTS of it!
Simply LegenDAIRY:

STRONG Conformation. PROVEN Production.