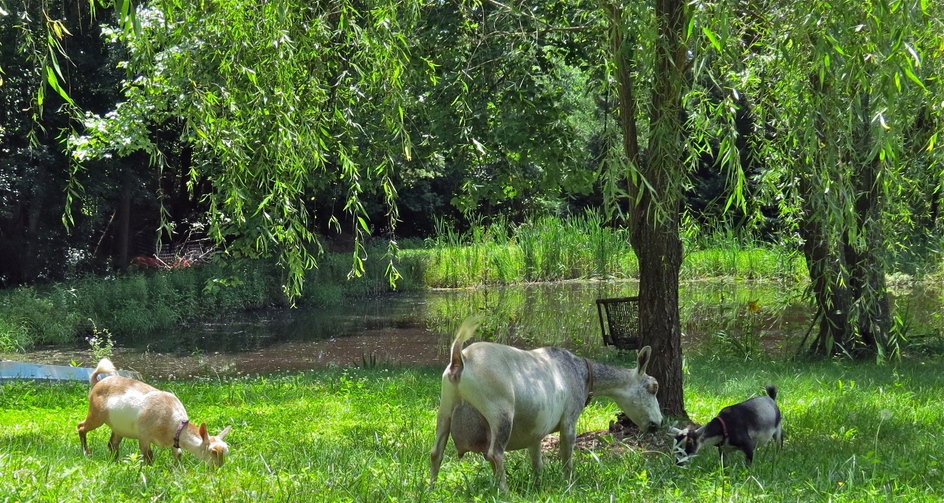 Willow Pond Farm Nigerian Dwarf Dairy Goats
Breeding for LegenDAIRY Production & Conformation
​
Located in Northern VA
~
Members
AGS
/
ADGA
/
CGC
/
VSDGA
copyright 2021 - all rights reserved
Simply LegenDAIRY:
STRONG Conformation. PROVEN Production.
Willow Pond Farm

Nigerian Dwarf Dairy Goats
Dawson Gap Epic Trooper
Sire: CH Wildwind Farm Epic VEE 90

We purchased Trooper from one of our buyers to bring home some of our finest genetics enhanced by a hefty infusion of Old Mountain Farm genetics, which his sire boasts on both sides of his pedigree. Trooper's first kids last year were absolutely stunning in conformation and we used him this fall to linebreed on SGCH Waterloo Pond RHP Nutmeg 3*M 2*D AR EEEV 90.

Waterloo Pond MK Sir Percival

Years ago, a trusted judge and mentor advised us to retain a buck from the best herdsire we could find and a doe from our finest line with the intention of breeding him down that line. We believe Percy is that boy and will reinforce the LegenDAIRY traits we've bred for over 14 years. He has matured nicely and placed in the top third of his large classes under 4 exacting judges in his first show against nationally recognized competition. We retained his 2020 daughter.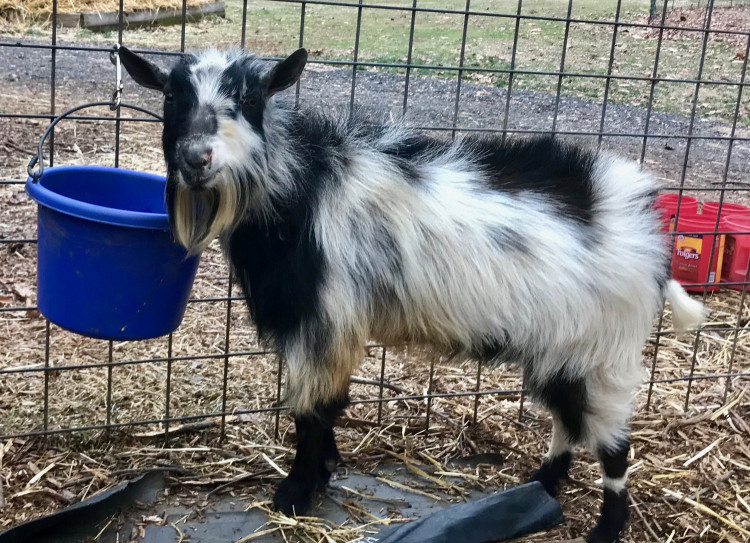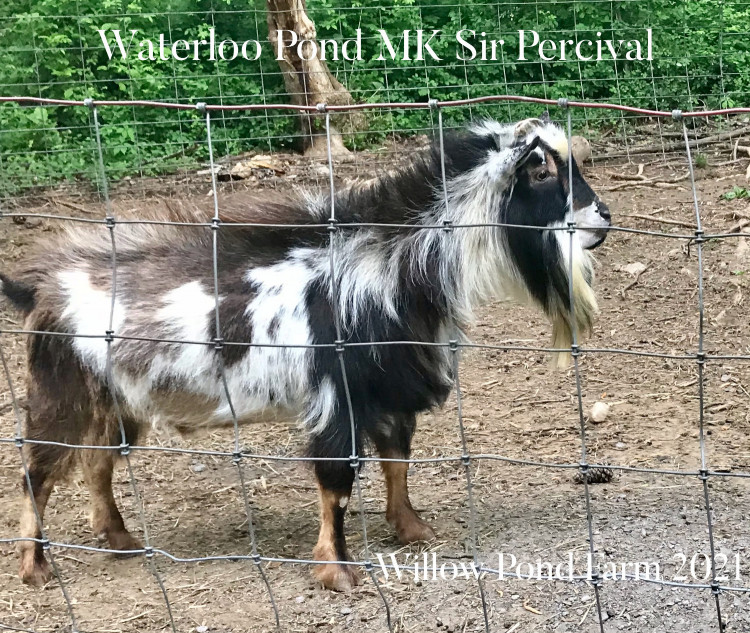 Silver Maple J Odysseus
​DOB: 04/18/2019
Sire: Bright Farms Jedi Edition EVV 89
Dam: Little Tots Estate Odyssey​​​

​​
Waterloo Pond SD Ferrero *B
DOB: 05/06/2020
Sire: Little Tots Sugar Daddy *B
Dam: Waterloo Pond CR Ferrari 2*M AR​​​

​​